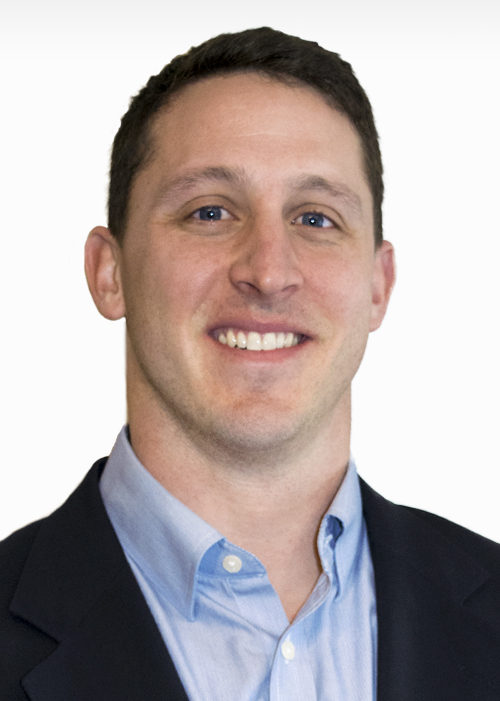 Jeff Frank
Vice President & Partner
Jeff graduated from the University of Wisconsin Madison with a Bachelor's degree. He began his insurance career in 2004 as a Business Development Underwriter at West Bend Mutual Insurance Company where he was responsible for underwriting, servicing and marketing commercial business accounts in Minnesota and Wisconsin. In the spirit of team work Jeff was passionate about training and mentoring junior underwriters.
In 2009 Jeff joined his father, Howard Frank, and uncle, Walter Frank, at Robertson Ryan & Associates. He specializes in modifying business accounts to meet client's insurance risks and policy needs. He also manages two commercial service representatives and handles insurance for select personal lines clients. He has the designation of Chartered Property Casualty Underwriter (CPCU.)
Jeff lives in Milwaukee with his wife Megan and their four daughters. He coaches youth football and basketball and enjoys playing basketball, tennis, golf and softball.