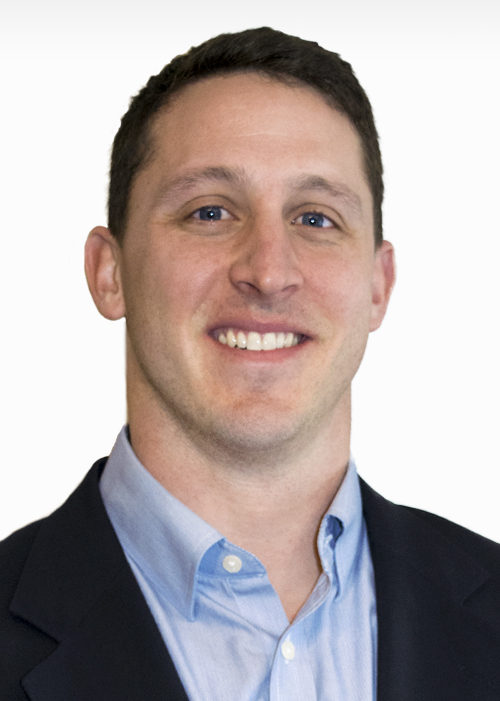 Jeff Frank
Vice President & Shareholder
Jeff graduated from the University of Wisconsin Madison with a Bachelor's degree. He began his insurance career in 2004 as a Business Development Underwriter at West Bend Mutual Insurance Company where he was responsible for underwriting, servicing and marketing commercial business accounts in Minnesota and Wisconsin. In the spirit of team work Jeff was passionate about training and mentoring junior underwriters. He has the designation of Chartered Property Casualty Underwriter (CPCU.)
Jeff and his wife Megan have four young daughters, Kathryn, Mackenzie, Molly and Lucy reside in Whitefish Bay.
WHO WAS THE BIGGEST INFLUENCE ON YOUR CAREER?
My father Howie who was the greatest teacher I could ever ask for as a business professional. He was a true professional – knowledgeable, genuine and likable. He was very involved and hands on in helping me grow as an insurance agent.
FAVORITE QUOTE:
You must do the things today that others will not do so that you can have the things tomorrow that others will not have.
WHAT'S A CHARITY YOU CARE DEEPLY ABOUT?
The MACC Fund and Veteran based organizations. First, is once you have children you cannot imagine what it would be like if they got cancer. Second, Veterans give their lives to support our freedom and we all should be grateful for that. I am also deeply involved in Project ADAM, which provides AED training in schools across WI. 
FAVORITE SPORT:
Paddle tennis, tennis and golf
Occupation in another life:
Teacher/Coach