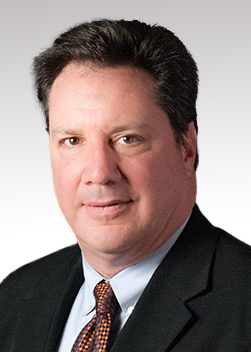 Jim Spencer
Agent & Vice President
WHO HAS BEENT HE BIGGEST INFLUENCE ON YOUR CAREER:
My wife and family for providing the support and encouragement needed to face the challenges of starting a business from scratch. Along with the several agency owners I've met for their advice and expertise.
Also, I am proud of my two eldest children (Jack & Allison Spencer) who have joined the industry and are flourishing! I truly enjoy working with them and delighted knowing the next generation in the family will carry the flame for our clients!
THE BEST PART OF BEING AN INSURANCE PROFESSIONAL:
Without insurance, our economy would collapse. We provide a very important service that requires a great deal of responsibility and expertise. I'm proud to be a part of that.
DO YOU HAVE A SPECIAL APPROACH TO INSURANCE:
Become a trusted advisor to your clients. If you take the time to educate your clients, they will appreciate your work and trust that you're doing what's in their best interests.
FAVORITE INSURANCE COVERAGE AND WHY:
Workers Compensation. It started in Wisconsin!