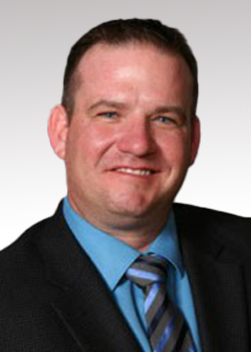 Josh Mihm
Agent
HOW DID YOU END UP IN THE INSURANCE INDUSTRY:

I have several family members in the insurance industry, so I though I would give it a try. The decision has been one of the best moves I have made in my working career.
THE BEST PART OF BEING AN INSURANCE PROFESSIONAL:

I feel the work we do matters, I enjoy helping people protect what they care most about.
WHAT DOES EXCEPTIONAL CUSTOMER SERVICE LOOK LIKE TO YOU:

To me exceptional customer service means patience. Insurance can be very intimidating to those who are not in the industry. I find that slowing down, listening to their needs along with answering their questions makes our insured feel very comfortable and taken care of.
WHAT RISK MANAGEMENT MEANS TO ME: 

Helping our insureds keep their rates down and operate their businesses safely and effectively.
TYPES OF INSURANCE YOU FOCUS ON:

I focus my attention on Non-Emergency Medical Transportation and have been specializing in this area of insurance since 2015.

FAVORITE SPORT:

Hockey, my son and daughter both play.