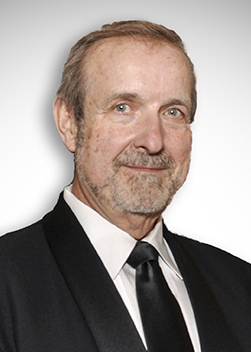 Lawrence J. Rebholz
Vice President & Shareholder
Lawrence J. Rebholz, CIC joined Robertson Ryan in January of 2001 after having owned and operated his own agency since 1967. Larry is a Milwaukee native and attended Marquette University High School and Marquette University prior to entering the insurance field.
WHAT HAS BEEN YOUR BIGGEST INFLUENCE ON YOUR CAREER?
My diverse group of Loyal clients have had the greatest influence on my career as their concerns, problems and claims have allowed me to grow in my ability to help both them an others.
WHAT DOES EXCEPTIONAL CUSTOMER SERVICE LOOK LIKE TO YOU?
Whether at 10 am or 10 pm, if my client has a concern, a challenge or an unfortunate event, a trusted advisor needs to be there for them…I am.
DO YOU HAVE A SPECIAL APPROACH TO INSURANCE?
Listen, Analyze, Suggest and help clients execute methods of risk control in as cost effective manner as possible. Insurance is only one piece of that puzzled.
FAVORITE INSURANCE COVERAGE AND WHY:
Liability Insurance of any "Flavor" . The cost of claims related to litigation can be the most devastating and so helping my clients establish good risk management practices and to purchase as much protection as they feel comfortable with is critical.
WHAT'S ON YOUR BUCKET LIST?
I do not have a Bucket List…I have a "To Do List" which seems to grow with every new experience.  How does that happen?
3 ADJECTIVES DESCRIBING YOU:
Thoughtful, motivated and adventuresome