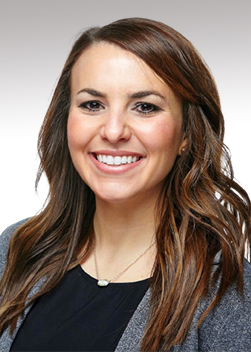 Maria Rogers
Marketing Associate
Maria is a graduate of Lakeland University with her Master of Business Administration and Project Management Emphasis. She has professional experience in Digital Marketing, Strategy, Sales and Account Management.
Prior to joining Robertson Ryan, Maria spent eight years with a face to face marketing agency ensuring a more purposeful approach to building brand experiences. Specializing in planning and production of exhibits, events and marketing environments.
At Robertson Ryan, Maria supports the VP of Marketing in various innovative print and digital marketing/ sales materials. Along with managing digital media for the company; social, website, online presence, email campaigns and monthly blog content.
Maria resides in Stoughton, Wisconsin with her family.