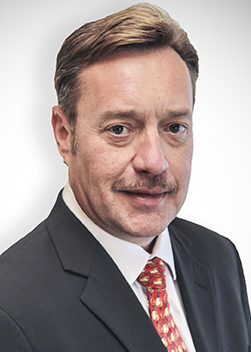 Mark Denman
Vice President & Shareholder
Mark Denman joined Robertson Ryan & Associates in 2003 as a Vice President. In 2008 RRA welcomed Denman as a Shareholder in the agency. Prior to his insurance career beginning in 1989, he graduated from University of Wisconsin Parkside and served as Vice President for a large property management company while living in Georgia.
Being part of RRA, a Top 100 Insurance Agency, Denman has the resources to handle standard and non-standard policies. He specializes in Professional Employer Organizations and Staffing Firms insurance programs and has developed a national reputation for insuring organizations of varying sizes. Mark has his certification for Commercial Workers Compensation Underwriter.
He resides in Mt Pleasant, WI and enjoys spending time with his daughter, Taylor, golfing, traveling and playing platform tennis. He is an avid supporter of the Racine Arts Council and the Racine Community Foundation.