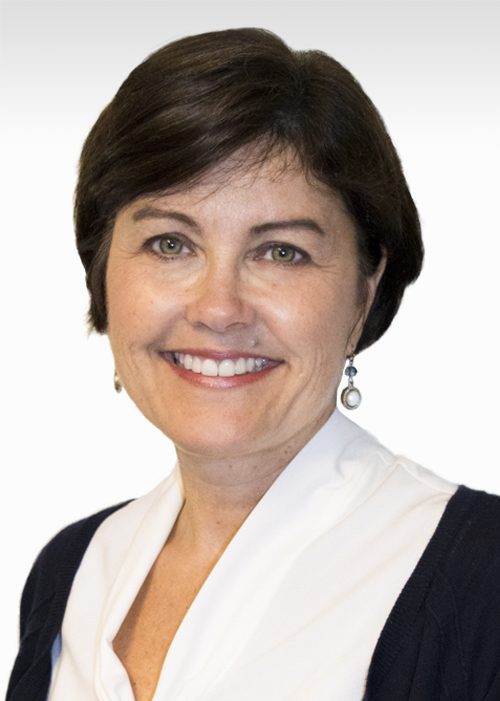 Mary Reilly
Vice President
I approach the insurance buying process as a relationship-driven, collaborative experience, guided by the individual needs of each client. As your agent and advocate, I offer insurance options that best fit your needs. I do this by taking the time to get to know you, and the unique insurance goals of you and the people you care about.
After graduating from Boston College, I began my insurance career as an underwriter with Chubb Insurance Company in Boston. I moved on to Pittsburgh, and finally to Milwaukee as the Personal Lines Department Manager. I joined the Schulte team at Robertson Ryan in 2004 as an independent insurance agent. I specialize in writing personal insurance for high net-worth individuals and families, as well as managing our personal lines book of business – a role I thoroughly enjoy!
I work one-on-one with individuals and families to listen, provide education on coverage and markets, and tailor insurance programs that best fit their priorities and risk tolerance. I believe collaboration, creative problem solving, and attention to detail are all a key part of the process.
With over 25 years of insurance experience, I've built strong relationships with premier national insurance companies (e.g., Chubb, PURE, Cincinnati), as well as those in our local and regional markets. Working with more than two dozen insurance companies, I provide solutions and options that create informed and empowered insurance policyholders.
Born and raised in New England, my husband Mike and I have called Milwaukee home for thirty years. In our free time, we love traveling to spend time with our four adult children living across the U.S. I'm an avid supporter of the Arts, and am the Co-Chair at Robertson Ryan for the United Performing Arts Annual Corporate giving campaign. In my free time I love to read, garden, walk my faithful golden retriever Brady, and hike the WI and CO trails.