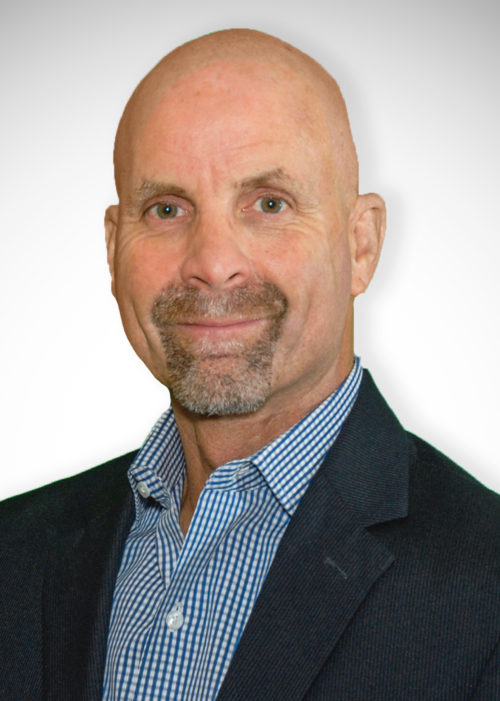 Michael Soens
Vice President
Michael entered the insurance industry in 1987 after graduating from the University of Wisconsin-Parkside with a BA degree—Economics.
Born and raised in southeastern Wisconsin, Michael enjoyed stints as a Personal Lines Agent, Disability Income Underwriter at Northwestern Mutual and a Customer Relations Consultant at Blue Cross & Blue Shield before finding his real passion of working with employer groups as an Employee Benefits Consultant.
Serving a wide range of client companies in this capacity over the past 17 years, Michael has helped firms design Consumer Driven Health Plans, achieving the dual goals of meeting company budgetary requirements while also earning employee satisfaction. Other areas of expertise include Health Savings Accounts, assisting employer groups to understand the impact of Health Care Reform, designing Supplemental Lines of coverage to meet specific needs and increasing employee engagement.
Active within the industry as a mentor, subject matter expert and insurance company adviser, Michael also enjoys time spent doting after his daughter and the fitness and eating attributes of being a cyclist.