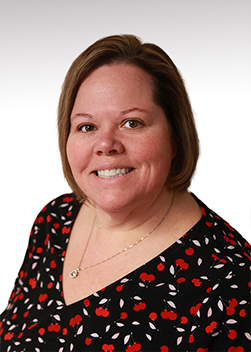 Patty 'PJ' Strawn
Account Executive
HOW DID YOU END UP IN THE INSURANCE INDUSTRY:
My parents started Derby Insurance in 1976. My mom, Jeanne Derby, was the first women agent Licensed in Sioux City, Iowa. Growing up in a family who owned an insurance agency, I decided I would like to be able to help people as well, so Insurance was for me.
FAVORITE INSURANCE PRODUCT/ COVERAGE AND WHY:
Personal lines – home, auto and umbrella. I like to make sure at the end of the day my clients can go to bed and rest knowing they are insured properly in the event of a terrible accident or fire. Knowing they will be able to be put everything back even after a terrible accident or claim.
FAVORITE QUOTE:
You have the power to do anything. Don't let a moment of weakness drag on. 

FAVORITE BOARDGAME:
Backgammon