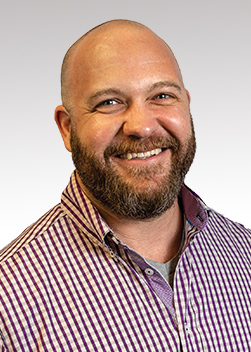 Phil Pace
Agent & Vice President
THE BEST PART OF BEING AN INSURANCE PROFESSIONAL:
Helping alleviate some of the headache an stress that insurance can be for a small business or family trying to understand all the different risks.
WHAT DOES EXCEPTIONAL CUSTOMER SERVICE LOOK LIKE TO YOU:
Leaving a situation better than when you first arrived there.
DO YOU HAVE A SPEICAL APPROACH TO INSURANCE: 
Be upfront and honest before anything else. If you don't build trust first then don't bother bringing up products or services.
MOST OVERLOOKED INSRUANCE COVERAGE:
Life and disability insurance for someone who is self employed and the main source of income for a family.
FAVORITE INSURANCE:
Life Insurance – it is misunderstood and can be used for way more then just a death benefit if structured correctly.