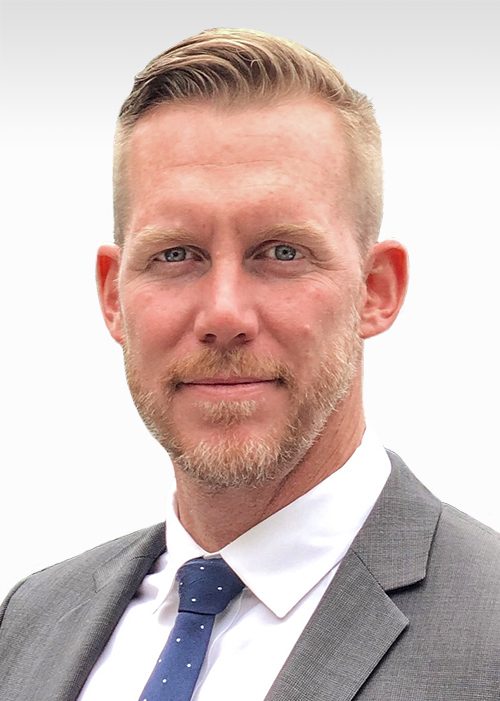 Ryan Leavitt
Vice President
Ryan has been in the insurance industry since 2004 where he cut his teeth working for Sentry Insurance. After working for some of the largest global insurance brokerages, Ryan joined Robertson Ryan & Associates in 2012 which is a Top 100 US Agency as an agency owner and vice president.
Ryan works with all different types of clients and his expertise lends itself to all industries including hard to place workers compensation and trucking. Ryan and his team of transportation experts, who each have over 10 years of trucking insurance experience, design custom solutions to meet their motor carrier's unique needs in a low cost way that keep his clients best interests at heart. As a result, Ryan's team has been one of the fastest growing teams at Robertson Ryan & Associates, winning hundreds of new trucking clients every year.
While Ryan is one of Robertson Ryan & Associates largest Trucking / Transportation insurance brokers, he and his team can also help you with your commercial, employee benefits, and or personal lines insurance needs.