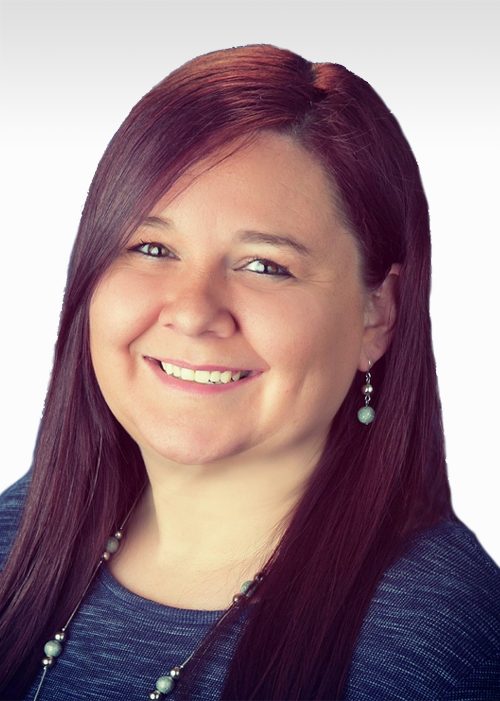 Sarah Pirrung
Senior Account Manager | Personal Lines
HOW DID YOU END UP IN THE INSURANCE INDUSTRY?
Prior to insurance, I was in the nursing home industry. While I loved helping the elder, I found that I wanted to help individuals protect their legacy prior to the need of moving into a nursing home. I started with Life & Health and then after a few years, I expanded my knowledge by moving to the Property & Casualty risks.
WHATS THE BEST PART ABOUT BEING AN INSURANCE PROFESSIONAL?
There are two best parts of being an Insurance Professional: 1) building long-lasting relationships with my clients & 2) there is always something new to learn, as the industry changes from day to day.
WHAT DOES EXCEPTIONAL CUSTOMER SERVICE LOOK LIKE TO YOU?
Exceptional customer service is what I strive for. It's always important to follow up with clients in a timely manner, whether or not I have an answer to their question.
3 ADJECTIVES THAT DESCRIBE YOU:
Outgoing, Positive, Conscientious
FAVORITE BOARD/CARD GAME:
Cribbage (and let's be honest … any game that I can beat my husband at)