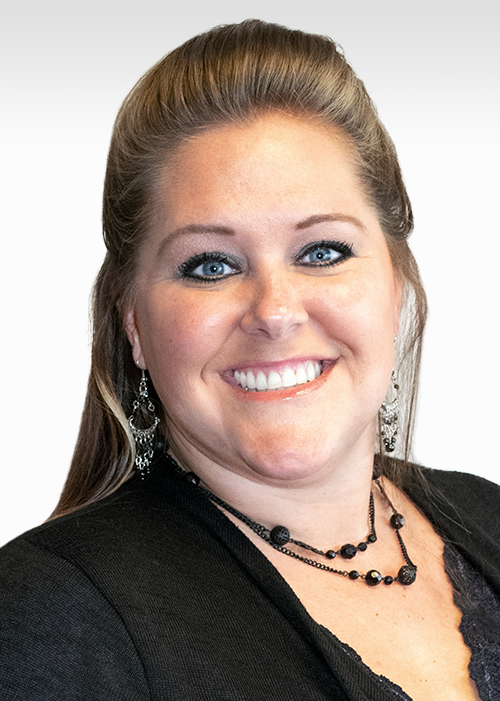 Staci Hinton
Data Reporting Specialist
WHATS THE BEST PART OF BEING AN INSURANCE PROFESSIONAL?
I love helping people. Throughout my time in the insurance industry, I have been blessed to help people on their very best and absolutely worst days. 
WHO HAS BEEN THE BIGGEST INFLUENCE ON YOUR CAREER?
My husband has had the greatest influence on my career. He has always believed in me, and encouraged me to take the next step even if I was unsure of myself. 
FAVORITE QUOTE:
I can't change the direction of the wind, but I can adjust my sails to always reach my destination. 
3 ADJECTIVES THAT DESCRIBE YOU:
Patient, Compassionate, Adaptable
ONE ITEM FROM YOUR BUCKET LIST:
Horseback riding on the beach along the ocean