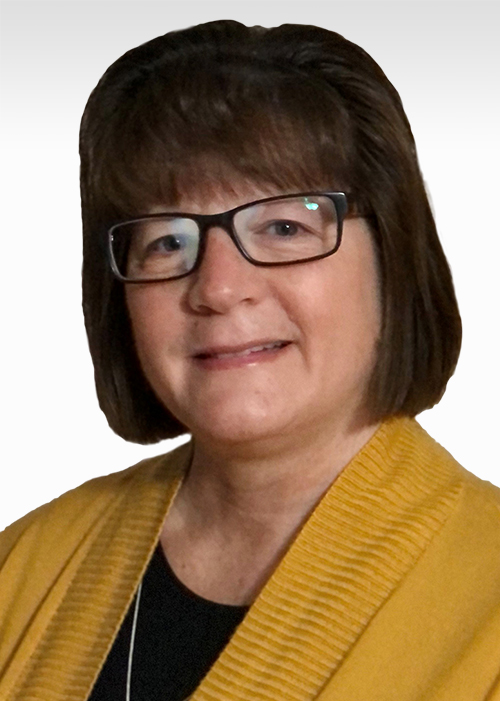 Tracy Gilboy
Private Client Manager | Personal Lines
THE BEST PART OF BEING AN INSURANCE PROFESSIONAL: 
Educating people about the importance of protecting their assets, lifestyle and financial future.
WHAT DOES EXCEPTIONAL CUSTOMER SERVICE LOOK LIKE TO YOU:
Exceptional customer service is knowing clients personally and caring about their needs and concerns.
MOST OVERLOOKED INSURANCE COVERAGE: 
Umbrella – Unless you have a responsible insurance agent. Most people don't know what an umbrella policy provides, even if they have one. As an agent, I try to explain the need and value.
UNIQUE PERSONAL FACT:
I have worked in insurance my entire adult life.