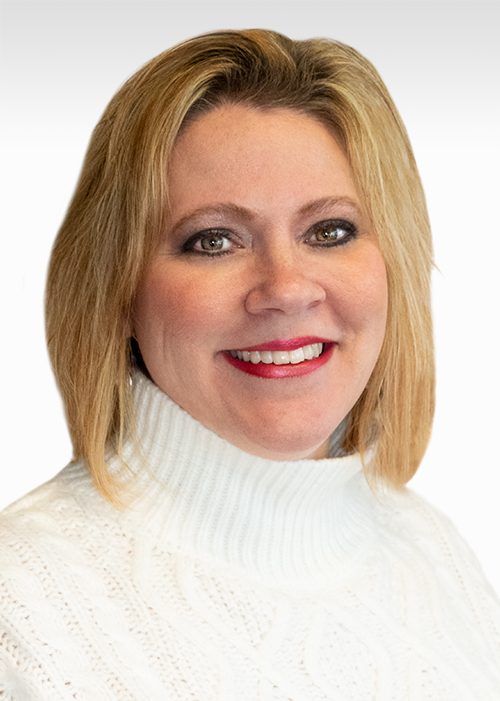 Valerie Prudlow
Office Systems Trainer
WHO HAS BEEN THE BIGGEST INFLUENCE ON YOUR CAREER AND WHY?
My Father. His ambition and perseverance has always been an inspiration to me and made me push myself further. 
WHAT DOES EXCEPTIONAL CUSTOMER SERVICE LOOK LIKE TO YOU?
Being as helpful, attentive and responsive as possible, while being kind and personable. 
FAVORITE QUOTE:
"Believe you can and you're halfway there." 
FAVORITE TRAVEL DESTINATION:
New York