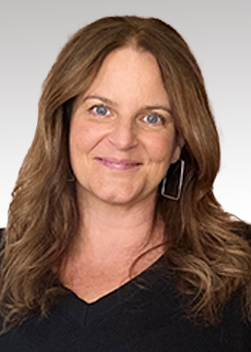 Betty Nettesheim
Senior Account Manager | Commercial Lines
HOW DID YOU END UP IN THE INSURANCE INDUSTRY:
I started working in a file room in 1986, and have been in and out of the industry ever since!
WHAT DOES EXCEPTIONAL CUSTOMER SERVICE LOOK LIKE TO YOU:
Exceptional customer service means the customer feels informed, important and taken care of.
DO YOU HAVE A SPECIAL APPROACH TO INSURANCE? 
To always ask questions, questions, questions….the more you know the more you can share.
WHAT RISK MANAGEMENT MEANS TO ME:
Asking "what if" from every angle.
FAVORITE TRAVEL DESTINATION:
Any beach, anywhere and with an amazing sunset.