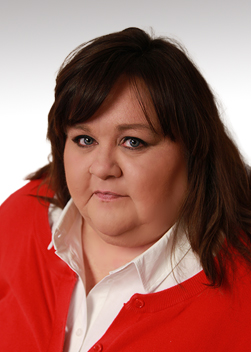 Brenda Charbonneau
Account Executive
WHAT DOES EXCEPTIONAL CUSTOMER SERVICE LOOK LIKE TO YOU:

It is staying outside "business hours" to meet with clients. Along with educating clients on their terms and helping them understand their insurance policy, but most important it is always a friendly and welcoming approach every time we get the opportunity to speak to our current or future clients.
MOST OVERLOOKED INSURANCE COVERAGE:

Flood, it is totally misunderstood
3 ADJECTIVES DESCRIBING ME:

Honest, Dependable & Kind
FAVORITE HOLIDAY:
Thanksgiving, all my nieces and nephews come home to gather at the same place. We enjoy catching up on the year they've had and just be together without having to be somewhere or any other focus other than just being with each other.