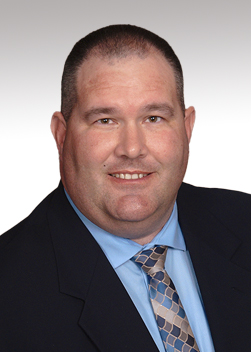 Brian 'Bubba' Burrell
Account Executive
THE BEST PART OF BEING AN INSURARNCE PROFESSIONAL:

Is being able to meet people and listen to their needs. Then having the opportunity to take what you've learned, put a plan in place and do the right thing to protect them and their families.
COMMUNITY GROUPS OR CHARITIES YOU'RE INVOVLED IN:

Good Ol' Boys of Ponca, we raise money and keep all of the money raised in our school district .We also help less fortunate families, seniors, veterans and people who suffer a catastrophic event. This group helps pay for prescriptions for seniors, school lunches for less fortunate kids, meals to shut-ins and seniors throughout the year. It's rewarding for us to give back to our community and see the impact in the community.
FAVORITE QUOTE:

To be yourself in a world that is constantly trying to make you something else is the greatest accomplishment.
FAVORITE SPORTS TEAM:

I'm an avid sports fan, who likes to follow the Chicago Cubs, Kansas City Chiefs and Nebraska Cornhuskers, GO BIG RED!!