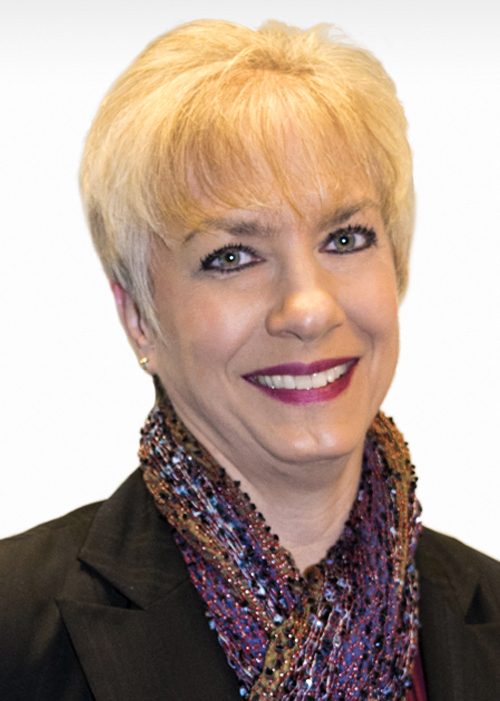 Christine Sukkert
Vice President
Christine began her insurance career in 1987 at South Shore/KK Insurance Agency in Bay View.  She started her insurance career by making phone calls each evening to write new personal insurance policies for the agency owner. Christine was so successful that the owner hired her as a full time customer service representative within a month. Looking to expand her career, Christine joined Robertson Ryan & Associates in 1990 as an account assistant for James H. Ryan. Christine worked with Jim on the feasibility study and subsequent design of the first-of-its-kind Group Medical Professional Liability program for a regional network of over 1,000 Primary Care and Specialist Physicians. This program experienced great success and in turn Christine was promoted to Medical Liability Specialist and worked directly with physicians and clinic managers concentrating on their Medical Professional Liability.
After 26 year with RRA, in 2017, Christine joined other agents of Robertson Ryan & Associates in the role of colleague and agent owner. Her wealth of client familiarity and practical customer service experience strengthens her role as a trusted agent. She continues to work on both business and personal insurance programs and is knowledgeable on creating a plan that best fits your unique needs.
Christine takes great pride in being readily available to her clients and is directly available 24/7 by cell, 414-788-4751.