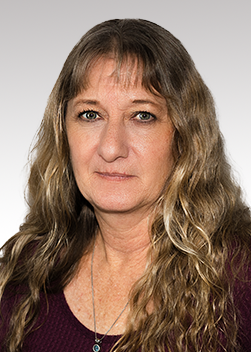 Debbie Brown
Customer Service Representative
WHAT DOES EXCEPTIONAL CUSTOMER SERVICE LOOK LIKE TO YOU:
Taking the extra time needed with our aging customers to assist them after the passing of a loved one for policy changes or when their memory isn't as sharp as it used to be and they need some extra help.
UNIQUE PROFESSIONAL FACT:
I am a State Certified Residential Contractor and built custom homes for 20 years. I have organized emergency repair crews for multiple hurricanes around the state. Helping our customers to secure the insurance protection they need is a way to help make them whole after a disaster.