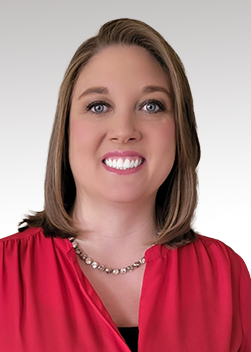 Erica Jones
Floater | Commercial Lines
WHO HAS BEEN THE BIGGEST INFLUENCE ON YOUR CAREER:
My parents because they always taught me that the two things that would take me farthest in life are honesty and hard-work.
WHAT DOES EXCEPTIONAL CUSOTMER SERVICE LOOK LIKE TO YOU:
Developing relationships with customers so I can better serve their specific needs and always treating them the way I would want to be treated.
FAVORITE INSURANCE COVERAGE:
Inland Marine because you can help clients insure a variety of items that they usually wouldn't think about insuring.
ONE ITEM FROM YOUR BUCKET LIST:
Attend a LA Dodgers game at Dodger Stadium.