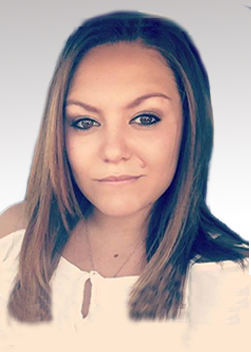 Jayme Scalise
Agent
HOW DID YOU END UP IN THE INSURANCE INDUSTRY:
My neighbor was an insurance agent and I was always inspired by the way he helped others in our community understand insurance and make sure they were properly covered.
THE BEST PART OF BEING AN INSURANCE PROFESSIONAL:
The feeling you get when you helped a family or company ensure they are properly covered in case of a loss and you also save them money.
WHAT DOES EXCEPTIONAL CUSTOMER SERVICE LOOK LIKE TO YOU:
Being available for your clients when they need you and making sure everything you do is completed in an expedited manner so they clients are not waiting long.
FAVORITE INSURANCE COVERAGE & WHY:
Commercial Auto, because that is where the bulk of our coverage liability is placed in the towing world.
NICHES OR TYPES OF INSURANCE YOU FOCUS ON:
Tow Truck Insurance.
OCCUPATION IN ANOTHER LIFE:
Anesthesiologist.