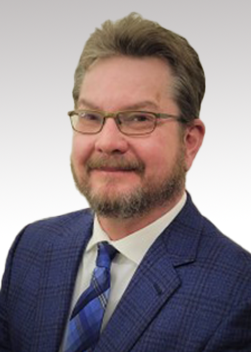 Keith Kirk
Agent & Vice President
HOW DID YOU END UP IN THE INSURANCE INDUSTRY:
After 25 years in the auto business as salesman, finance manager and sales manager I wanted to transition my professional and personal skills to a different industry. I became an agent at an insurance agency where my wife had worked for the past 10 years. We now work as a team for our own agency with Robertson Ryan.
THE BEST PART OF BEING AN INSURANCE PROFESSIONAL:
Having the opportunity to interact with clients – understanding the importance of listening and understanding customers needs. Along with building personal and trusted relationships with our clients. 
TYPE OF INSURANCE YOU FOCUS ON:
All manner of personal property insurance – home, renters, auto, umbrella, etc. etc.  I have vast experience with novice non-commercial landlords.  This is dwelling fire insurance that provides coverages for a home that you own but do not live in, choosing instead to rent them for supplemental income.
UNIQUE PERSONAL FACTS: 
In my free time I enjoy playing golf, walking our dogs – Rose and Iris, and smoking meats!