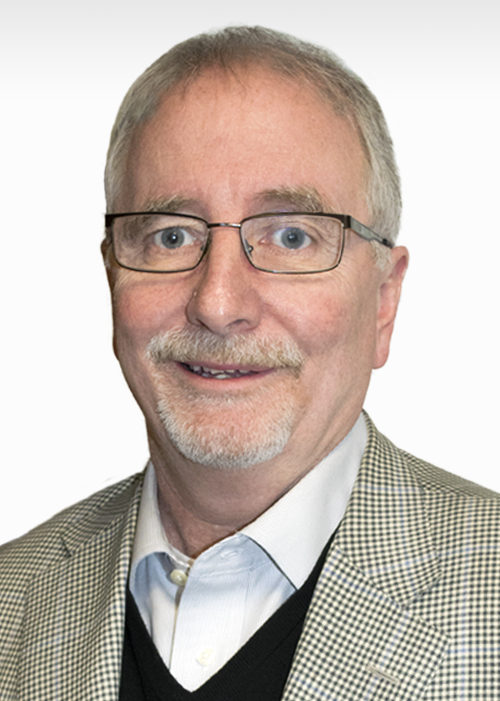 Tom Jambois
Vice President
Tom has been in the insurance industry since 1986, starting his career selling life insurance to individuals for John Hancock. In 1989 he joined Allied Insurance, where he started a specialty niche for employee benefits. Realizing he was passionate about working with local businesses and helping them with their employee benefits, he started his own agency, Jambois Brookfield Insurance Center in 1991. Tom joined Robertson Ryan in 2001 when they opened up their first satellite office in Waukesha.
Tom's experience and knowledge allows him to give his clients industry insights on one of their most important and expensive parts of their business, the employee benefit package. Tom realizes when it comes to employee benefits packages, one size does not fit all, and carefully tailors each employee benefits package to meet client's particular needs and budget. Tom is very focused on the industry as a whole and has spoken to several associations and business groups on health care reform law and how it effects company's now and in the future.
Tom lives in Brookfield with his wife Ruth and three children. When not cheering for his Green Bay Packers, Tom enjoys spending time with his family, "up north" vacations and golf!