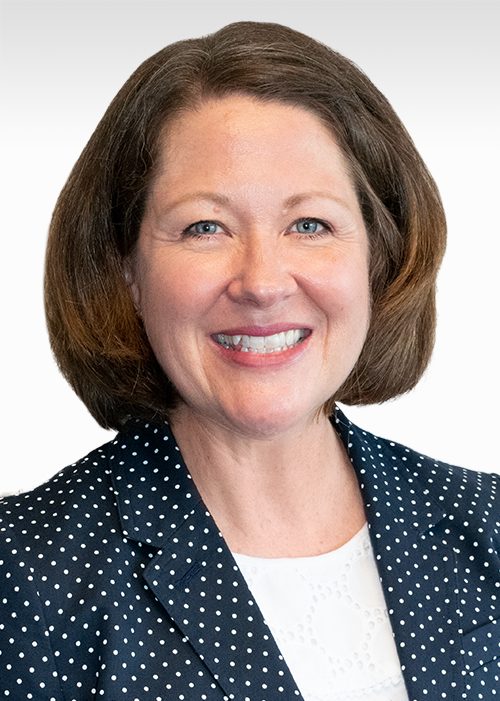 Tracey Moran Fricker
Vice President
Tracey has been helping clients for over 20 years, and is proud to be a member of the Robertson Ryan team. Tracey joined the agency in 1996, and has developed strong relationships with clients, and colleagues in the independent insurance industry. Tracey's area of expertise is Commercial and Personal Property & Casualty Insurance. She enjoys working with small to medium size businesses to develop an insurance program to suit their needs and budget. Tracey works with a variety of professional industries, including contractors, administrators and manufacturers. She handles multiple insurance lines, including General Liability, Property, Workers Compensation, Professional Liability and Management Liability exposures. Tracey also enjoys working with individuals and families, assisting with personal insurance; home, auto, watercraft, and collectibles. Tracey's attentiveness and creative problem solving has allowed her to maintain a long-term, loyal customer base.
Tracey is a graduate of St. Mary's Academy High School, and Winona State University. She is married to Matt Fricker, and together they have three daughters, Ellen, Erin and Emily. Tracey is an active volunteer, serving as a board member for Divine Savior Holy Angels Parent Fine Arts Association; Acts 17:28 Dance, Inc. and Firstfruits Apostolate, Inc. She is involved with the Girl Scouts of Southeastern WI serving as a Girl Scout Leader and Day Camp volunteer since 2006. Tracey is an active parish member at St. John Vianney Catholic Church where she works with Baptism, Children's and Eucharistic ministries.
Tracey is passionate about teamwork, and serving others. Her greatest strength is her commitment to simplifying the process, and providing a solution.